FREE PERFORMANCES GRADES 1-8*
Education through live arts sparks creativity, inspiration and engages students to reflect, respond, explore and analyze different cultural forms and contexts in a fun and interactive way. Flato Markham Theatre's Every Child, Every Year program offers students from Grades 1-8 enrolled in Markham schools, the opportunity to access world-class performing arts, once a year for free.
*Markham schools only. Some conditions apply.
SAMAJAM: You are The Show!
October 11, 12 & 13, 2023
Grades: 1-5
SAMAJAM > YOU are the Show is a fully participatory, fun, and highly engaging musical experience where the audience actively performs 90% of the show! It combines interactive participation, musical learning, rhythmic challenges, video games, comedic sketches, and exploration of diverse songs and rhythms from around the world. Every audience member receives a Musical Bag with three (3) percussion instruments to play at key moments, to maximize the progression of the musical experience and the collective rhythmic creations. Presented more than 1,500 times in eight countries, and over one million tickets sold! Not suitable for children under 6.
These performances are offered in English and French
Curriculum Links
The Arts:
Elements of Music
Creating and Performing
Exploring Forms and Cultural Context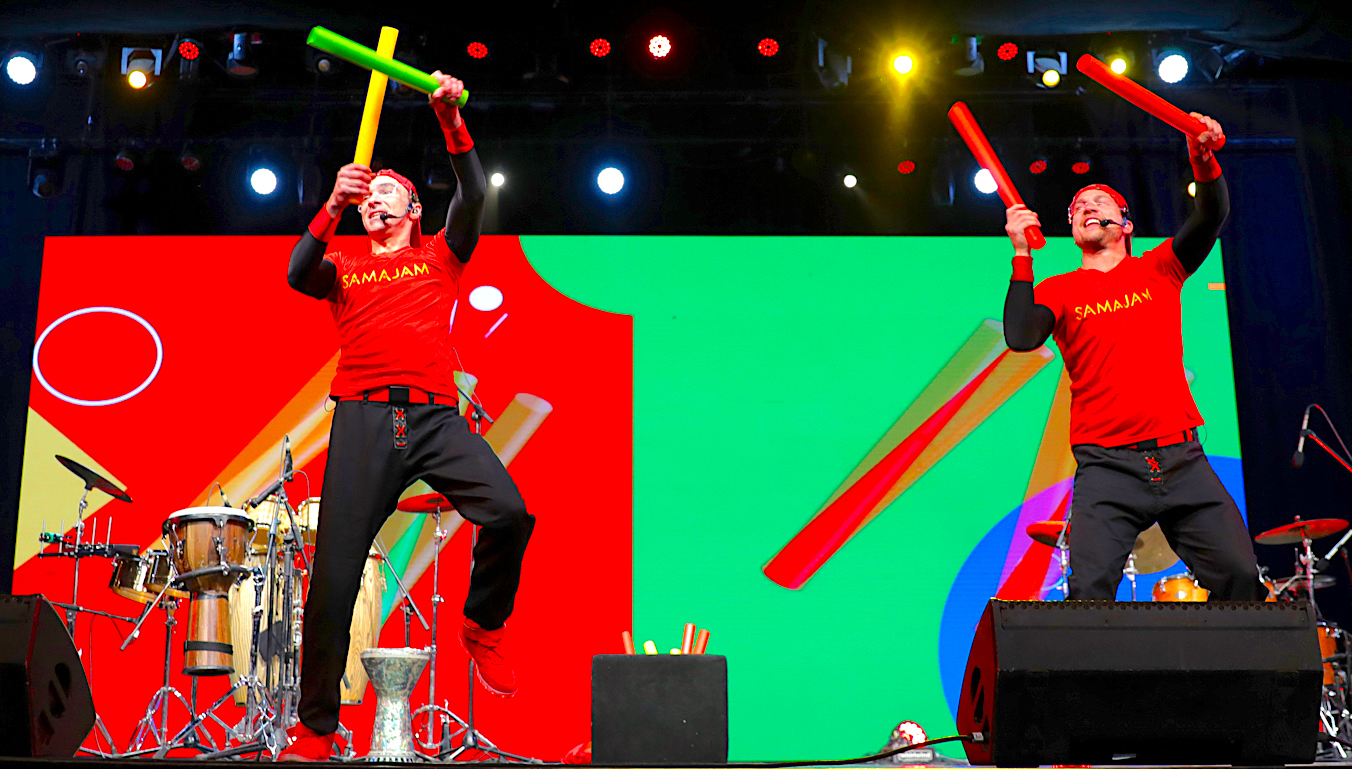 Video Phase: Lumens
January 30 & 31, 2024
Grades: 4-6
Video Phase is an opportunity to discover music with your students through the use of technology. "Lumens Game" is an immersive one-hour multimedia performance. It creates a fusion between music, interactive visuals, and technology with multiple screens surrounding the audience. Students can visualize how sound is created and travels through air and water!
These performances are offered in English and French
Curriculum Links
The Arts:
Elements of Music
Science and Technology:
Light and Sound
Electrical Phenomena, Energy and Devices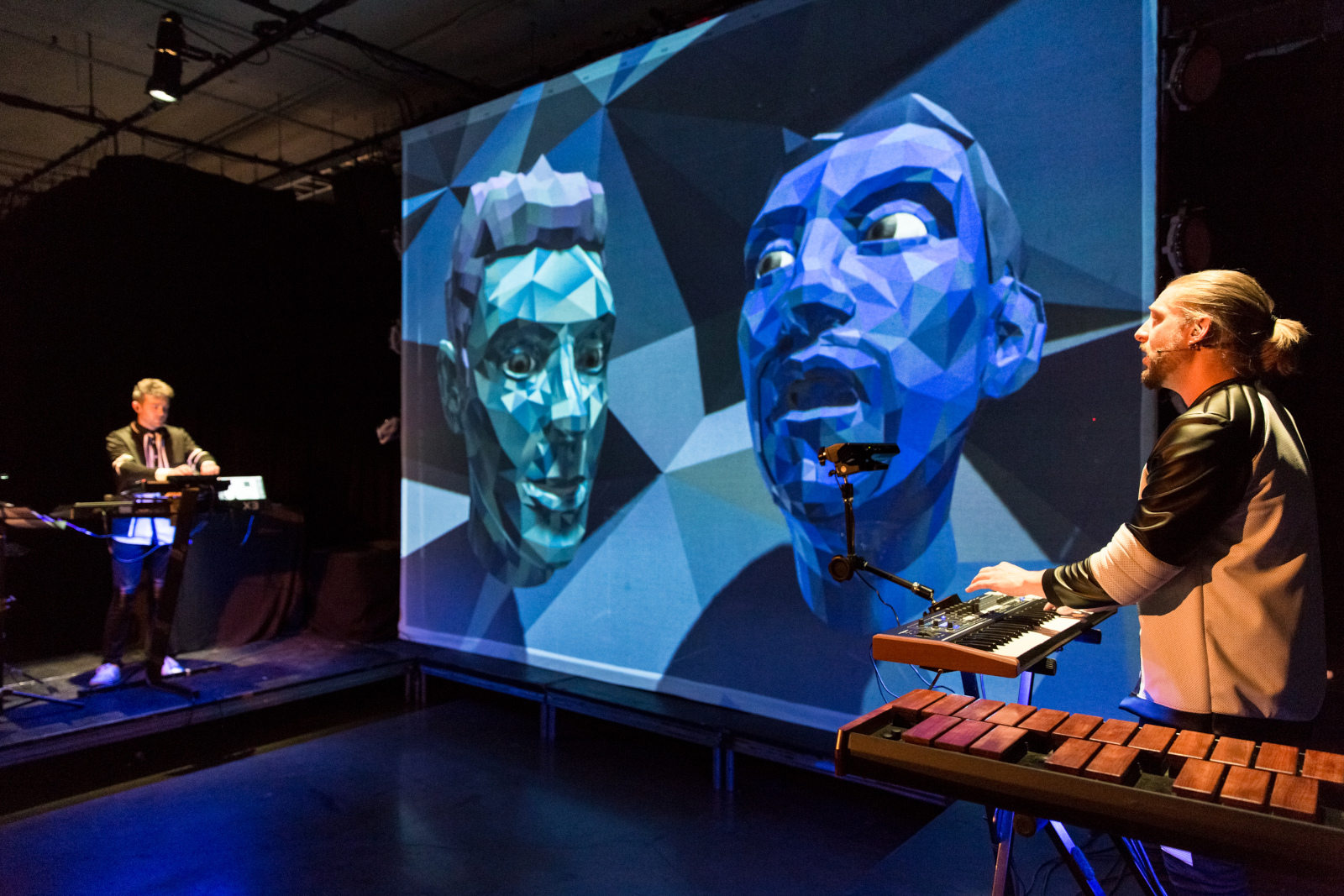 Sultans Of String: Walking Through The Fire
April 15 & 16, 2024
Grades: 4-8
Award-winning First Nations, Métis, and Inuit artists performing with JUNO Award nominees Sultans of String, Walking Through The Fire is a musical multimedia event unlike any other! From Métis fiddling to an East Coast Kitchen Party, Rumba to Rock, to the drumming of the Pacific Northwest, experience the beauty and diversity of music from Turtle Island/Canada with Alyssa Delbaere-Sawchuk of the Métis Fiddler Quartet, Ojibwe/Finnish Singer-Songwriter Marc Meriläinen (Nadjiwan), and Coast Tsm'syen Elderand Singer-Songwriter Shannon Thunderbird performing on stage, as well as virtual guests on the big screen, including Dr. Duke Redbird, the Northern Cree Pow Wow group, and more!
These performances are in English with one bilingual option
Curriculum Links
Social Studies:
Perspectives of Diverse Communities
Diversity, Inclusiveness, and Canadian Identities
The Arts:
Elements of Music
Cultural Effects and Purposes of Music

Walking Through the Fire Study Guide